Laki LLC was founded in 1992 in town Arilje, western Serbia. Small company, owned by family Obradovic, started as a fruit producer and gradually invested in processing facilities. We are proud to say that in 2016 we reached highest industry standards and become worldwide supplier. Our products are delivered in most competitive markets in the world – EU, USA, Australia, Israel, Japan…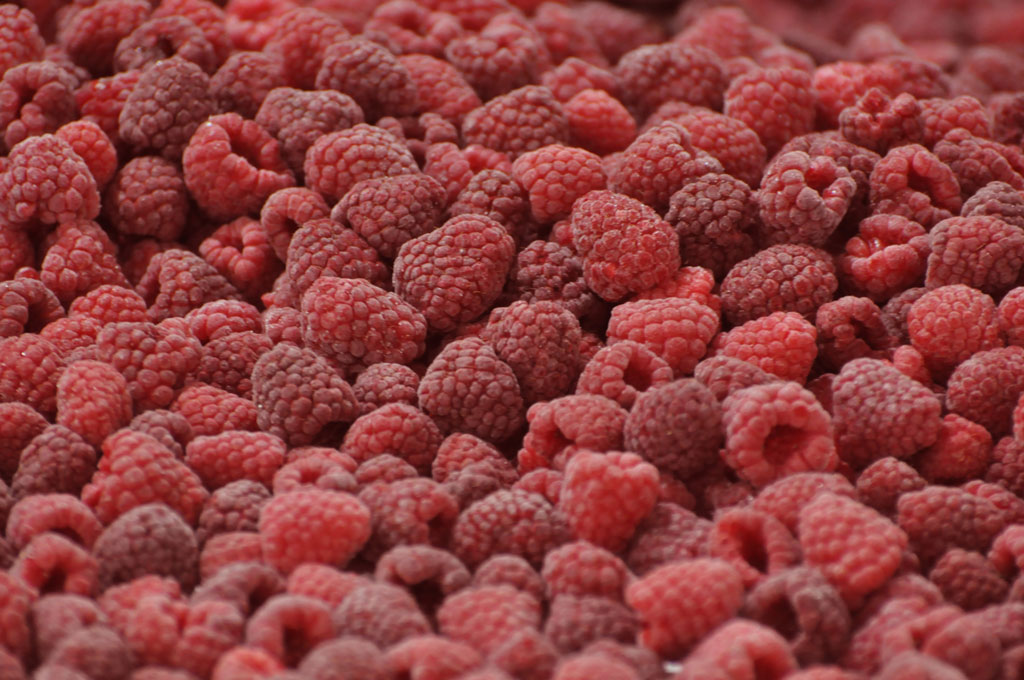 Region we are located, near city Pozega, is famous for orchards, fields and forests that are producing some of highest quality fruits in the world. For our consumers, we wanted to preserve the best from nature of this area, so we have built cold storage in the heart of raw material production.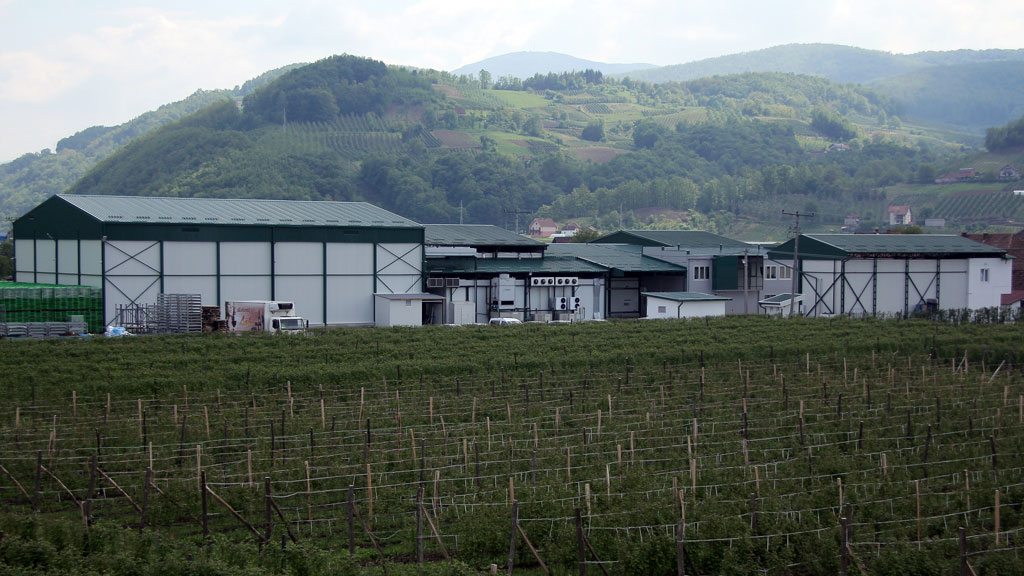 Enjoying one of Europe's best microclimates for fruit production and with agricultural tradition that dates back centuries, we are producing frozen berries like raspberry, blackberry, strawberry, sour cherry, blueberry, plums and many more.